About Us
Message from the Dean
Welcome to Niner Nation!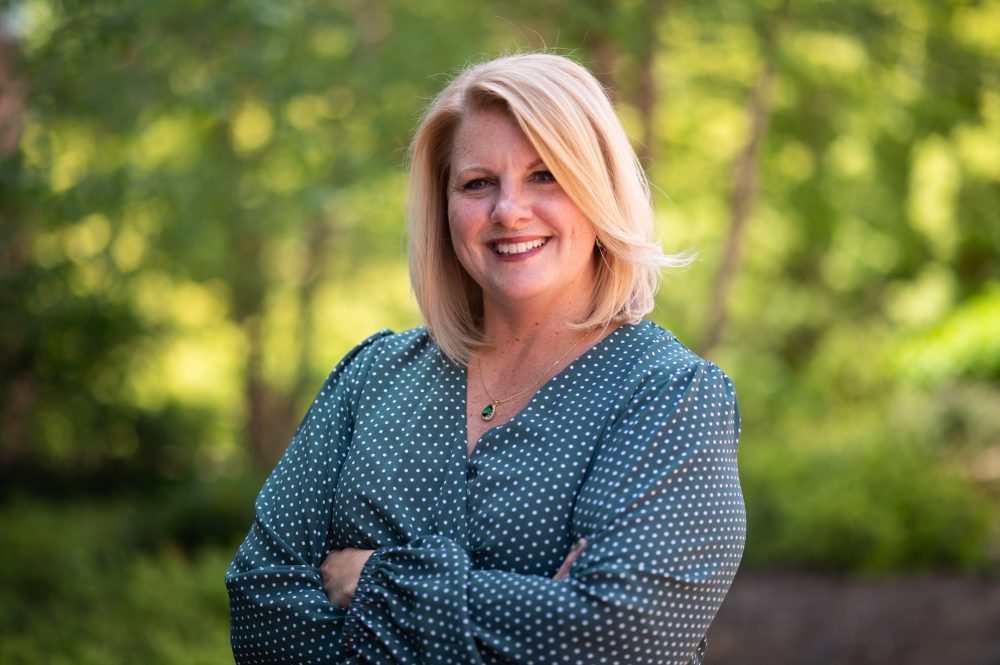 It is my privilege and honor to serve as your Dean of Students, and provide leadership to several offices and services that will impact your experience at UNC Charlotte. The Dean of Students Office acts as a key link between students and other areas of university life, as well as family members and the university experience. In addition, our office acts as an advocate for students who may be experiencing crisis, need assistance navigating the college experience, or seek advice regarding avenues to resolve an issue. It is our goal to work closely with faculty, staff, and student leaders to enhance the quality of the university experience for students – let me know how the Dean of Students Office can help you.
During your time as a 49er I hope that you will take the opportunity to experience as many things as possible including joining (or forming) a student organization, participating in an intramural or club sport, getting involved in the Student Government Association, becoming a student leader, or taking advantage of the many academic, athletic, and cultural events that UNC Charlotte has to offer. My advice to you is this: make your college experience a journey – not just a destination that results in a piece of paper. Explore and find your passions academically, socially, and receationally, and leave your legacy behind when you walk across the commencement stage.
I encourage you to search our website for more in-depth information about the programs and services offered by the Dean of Students Office. I am so proud to have you as a member of Niner Nation and look forward to supporting your 49er experience!
Best,
Dean Christine Reed Davis, Ed.D.
Associate Vice Chancellor for Student Affairs and Dean of Students