---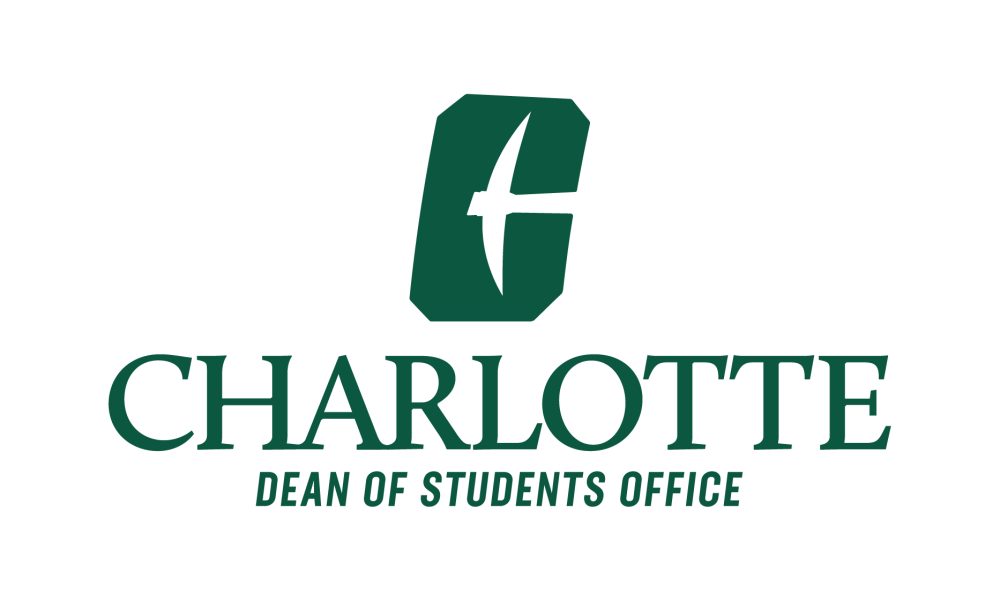 OUR goal in Student Affairs is INCLUSIVE EXCELLENCE
LEARN MORE ABOUT OUR DIVISIONAL COMMITMENT TO DIVERSITY.
---
Not sure where to go? We can help point you in the right direction.
College is a new adventure, full of fun and sometimes challenging encounters. It is our goal to be the compass for your University experience. Your journey may take you down many paths. But no matter which direction you find yourself headed, know that we are here to guide you, educate you, and most importantly support your Niner Experience.
The Dean of Students Office, and its programs and services, is the central point of contact when you want to get involved, need to resolve a conflict, have questions about policies and procedures, or are trying to identify campus resources and information that will put you on the path to success.
Our Mission
Our mission is to enhance student learning and interpersonal growth by serving as a resource for students and families navigating the Niner Nation journey.
Each program unit within the Dean of Students Office has a specific mission, but one common goal: to provide education, outreach, and support that maximizes opportunities to fully participate in and authentically contribute to the University experience.
Our Vision
Through dedicated, passionate, and knowledgeable staff we provide guidance and advocacy for students. We empower independent thinking and problem solving skills; expose students to diverse perspectives; encourage personal accountability; and cultivate civility and citizenship.
Recent News
September 6th, 2023
CALLING ALL GRADUATING NINERS! The Dean of Students Office is conducting a search for the Fall/December 2023 Student Bell Ringers. This role is a prestigious…
January 9th, 2023
The Bonnie Cone Leadership Award, Noble Niner Award, Chuck Lynch Award, and the Chancellor's Citations for Leadership and Service provide recognition to students graduating in…